Donate 1,000,000 XVG to the below XVG address:
DM9EDDrP9u3bdF5DMWNhrDPcfy61uY5zZ1
OR you can scan the QR Code below with your Wallet App.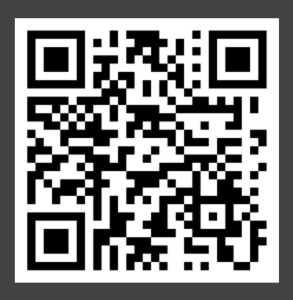 DM9EDDrP9u3bdF5DMWNhrDPcfy61uY5zZ1
Send us an email to
VIP@TheWallOfFame.net

with the TX ID and your 1000×200 banner and url (roughly)
The V.I.P. SKYSCRAPER Donor Banner is visible throughout the TheWallOfFame.net website. It's a sticky banner in the header. You do NOT share that banner space with anyone else.
Fill out the form below to

Add yourself INSTANTLY

to the TheWallOfFame.net Donor Wall!
I agree with the
Terms & Conditions
1. The donation services. We will use your donation at our discretion but within our stated charitable objectives. All payments through the Website are to be made by payment card or via PayPal. Once you confirm to us through the Website that you wish to proceed with your donation your transaction will be processed through our payment services provider.
2. Unauthorised card use. If you become aware of fraudulent use of your card, or if it is lost or stolen, you must notify your card provider.
3. Information from you. We won't share your personal details with any other third party.
4. Refund policy. If you make an error in your donation please contact us within 14 days and a full refund will be made to you.
5. General. We reserve the right to amend these Donation Payment Terms and Conditions at any time.